5 Hypnosis Methods For Stress Relief
During stressful times everyone could use with some stress relievers to help soothe their mind and ease the emotional state of being. Sometimes dealing with stress in one area of your life can affect other areas of your life. As stress is a part of life no matter what age you are, developing resources to cope with stress can help you throughout your life. Here are several ways online hypnotherapy can help with stress management at Healthy Living Hypnosis.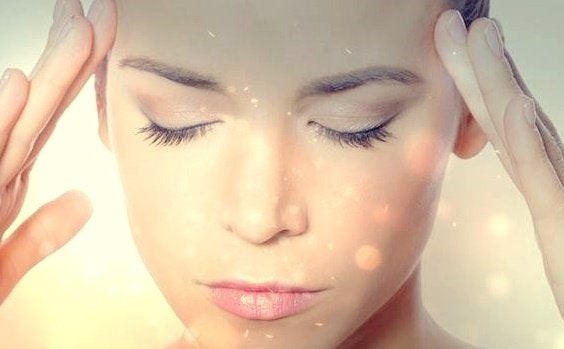 Every day we randomly enter the hypnotic state whether we realize or not. It's that time you happen to be spaced out or lost in thought or extra emotional and don't know why. These are just a few examples of how easily you access the hypnotic state, thus accessing your subconscious mind. Some people naturally stay in that hypnotic state longer than others. As all hypnosis is self-hypnosis, teaching you to consciously induce that state of hypnosis for stress online promotes relaxation and eases tension both within body and mind, therefore giving you space to breathe easily throughout your challenge.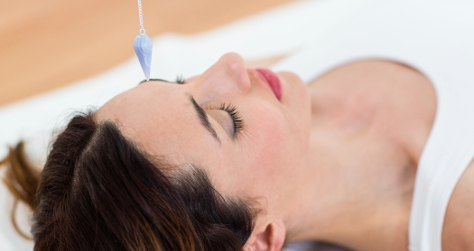 When you enter into deep hypnosis, your body naturally relaxes, your mind becomes more peaceful and clear, and your nervous system shifts into relaxation mode. Deep hypnosis is one of the methods Renukha uses virtually to help you with hypnosis for stress management. You feel more refreshed and rejuvenated as a result of being in that deep hypnotic state. During deep hypnosis you are given the opportunity to really let go, not only easing the tension but completely relaxing on multiple levels.
While calmness is helpful during stressful times, getting resources to learn how to handle your stress in different ways makes the difference in the way you respond to the stressful situation rather than react out of stress. With hypnotherapy for stress management, Renukha guides you to connect with yourself and uses various techniques to help you to quickly transform the inner feelings you are experiencing so you can cope much easier.
There are many techniques we use in hypnotherapy, yet one of the most powerful is regression therapy. Regression means moving backwards into the past, whether it's in childhood regression therapy or before, as far as past life regression therapy. During regression therapy, you are guided to the cause of what's being triggered by current circumstances in your life. By using regressions in hypnotherapy for stress relief, you transform that which is causing you to get triggered in the first place so you are no longer experiencing those initial symptoms.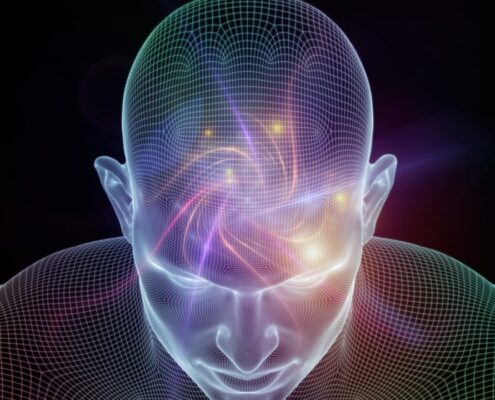 Affirmations can be quite powerful and even more powerful when it's done during the hypnotic state. In reprogramming your subconscious mind, you receive suggestions that are customized to your personal needs based on your original inner experiences. So when you have received hypnotherapy with positive suggestions, online hypnosis can help to solidify that transformation to change the way you respond to stimuli around you.
As Online Hypnosis is getting more and more prevalent, you are face-to-face virtually with Renukha and experiencing inner transformation from the comfort of your home. So wherever you are in the world, feel free to contact Renukha at Healthy Living Hypnosis to book a free online consultation today.
https://healthylivinghypnosis.com/hypnotist/uploads/2021/05/Self-Hypnosis-Healthy-Living-Hypnosis.jpg
540
960
Renukha Arjoon
http://healthylivinghypnosis.com/hypnotist/uploads/2017/12/HLH_logo_transparent-300x80.png
Renukha Arjoon
2021-05-18 20:51:51
2021-10-28 02:27:08
5 Hypnosis Methods For Stress Relief